Wheel Horse Digital is a small team – which means you always get our A-team. We're highly experienced, flexible, and motivated to do exceptional work. Plus, our streamlined process provides just enough structure to keep things moving smoothly, while encouraging open, direct communication.
Helping business owners succeed
In today's world, a professional and functional website is essential for all businesses. Even a thriving brick-and-mortar store needs a digital presence, because most of a consumer's research begins in a digital setting. If you're not appearing in their search results, you're sending them straight to your competitor's website. So instead of using a template like everyone else, we'll create a space that attracts your ideal customers. Every site is unique and customized to your unique needs. Our aim is to create a website that not only looks great, but is also a tool that makes your life easier as a business owner.
Beginning each project with an in-person consultation to review your business goals ensures we're on the same page from the start.  Following that, a landing page will be published so that you can start building an email list.  Your website will be built on a holding platform so it can be viewed as it progresses.  The site will be set up using SEO best practices and connected to Google Search Console to track your search engine rankings.  And when it's complete, you have the option of self-hosting or utilizing one of our hosting plans.
In cowboy slang - a trusted partner, one's right hand man.

or

A person who works especially hard and steadily in any enterprise.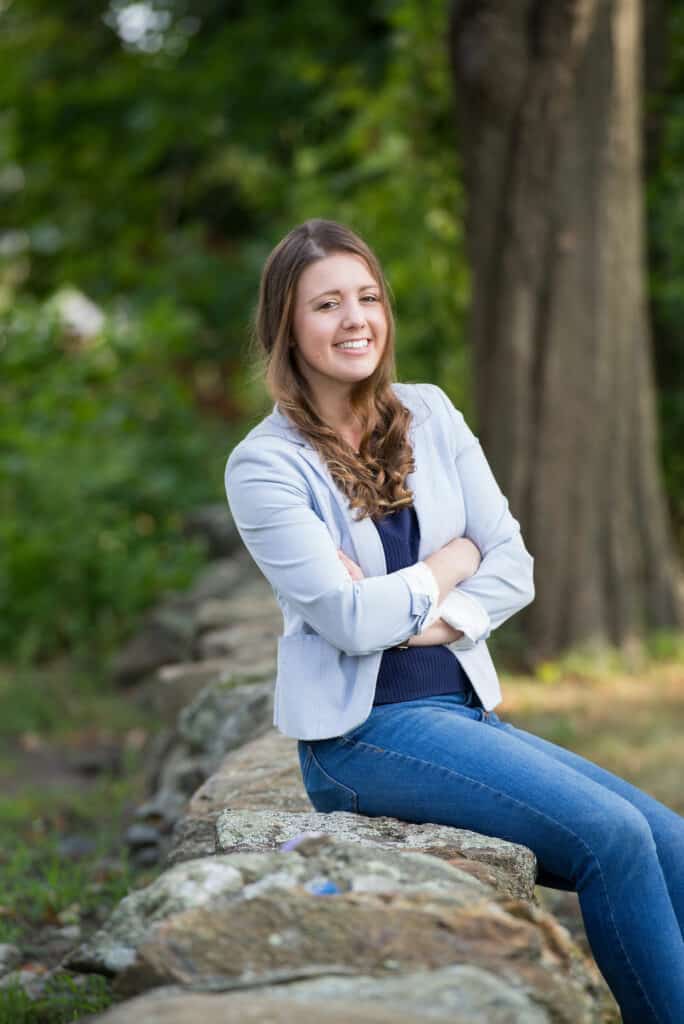 About Wheel Horse Digital
It all started with being the go-to person anytime someone needed a flyer made or their website updated. I did a little of everything for many years but finally made it official and formed EJM Design at the height of the COVID-19 pandemic after being furloughed from my full time job. I spent a few years working as an SEO Analyst for two major corporations – The Cleveland Clinic and DraftKings. My time there gave me a strong foundation in working on complex websites and driving organic traffic to them, and I'm grateful for it. But I felt stifled by the corporate environment and unable to use my creativity to solve problems in a way that was impactful to the bottom line. The work wasn't as fulfilling as working with local businesses, and I missed that connection to the community.
I love helping small businesses achieve their goals, so my goal with Wheel Horse Digital was to create a micro-agency where you always get a real person when you call. Rather than create a website and send you on your way, our aim is to become your trusted partner for long term marketing solutions.
Wheel Horse Digital makes digital marketing uncomplicated. We do this by building a holistic strategy based on your business goals, then implementing and nurturing it, letting you focus on your business. We do the heavy lifting to build you a beautiful and technically sound website that works hard to create efficiency and drive qualified leads. Our goal is to build trust and lasting relationships with our clients, partnering with them to create long term, sustainable marketing strategies.